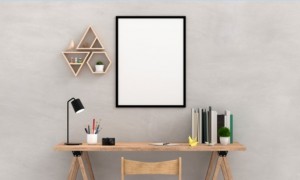 Choosing to hang paintings and photographs in your home isn't as common as it used to be, thanks to social media and digital pictures which have created new ways to store images. But, having your favourite pictures on display at home is a great way to add a personal touch to your decoration.
One of the things you have to consider before hanging a picture is the matboard you'll use. Also known as mounting, implementing a matboard can add the finishing touch and highlight the best part of an image.
That said, selecting a matboard is not always easy, especially if you've never done it before. There are different materials you can choose from, not to mention the variety of colours that are available.
Below, we'll give you some tips on how to choose the best mounting for your photographs and paintings. What are the Benefits of Picture Matting?
Mounting your pictures has many aesthetic and functional benefits. The main advantage is that the matboard provides a barrier that separates the picture from the glass or acrylic glazing. A properly mounted picture will also have a sturdy backing that prevents it from warping or moving in the frame.
Matting your picture will also help draw attention to the frame or to a specific part of the image. You can even get engraved matboards that feature designs or patterns that add to the artistic value of the piece.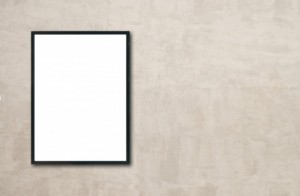 How to Select the Best Mounting for Your Picture Frames
There are many different elements you must keep in mind when choosing a matboard. You want it to compliment the image and frame without stealing all of the attention. At the same time, the matting you choose should serve its functional purpose and protect your picture.
Here are some tips to help you choose the right mounting for your artwork. Keep Your Personal Taste in Mind
Whether you're decorating your home or giving a picture to someone, always keep your personal taste in mind when choosing a matboard. Your creative side can help you find a unique look that still works with your piece.
Choosing your matboard and frame at the same time is always a good idea because it allows you to express your personality through different combinations. Look at the Decoration in Your Home
In most cases, the matboard will be a prominent piece of your picture. You need to make sure the mounting on your photos matches the general decor in your house to maintain a sound theme. Choose the Right Materials
Matting can be made of paper, fabric, or alpha cellulose. Paper mats are the most common but can eventually damage the picture. Alpha cellulose mats are higher quality and help preserve pictures, making them the best choice. Follow the Same Colour Palette as the Picture
Most images have a background colour, so your matting should align with this palette to create a sense of harmony on your walls. Use Neutral Tones
Neutral tones can range from cool to warm and they usually make a great call as matboard colours. While these may not necessarily appear in the picture's background, they make a great choice if you want to create contrast or avoid wild hues. Create High-Contrast When Necessary
Creating contrast within your pictures can add to the appeal of some pieces. This is especially true if the frame and background are the same tones. By adding a contrasting matboard, you can help focus certain parts and create a symmetric feeling.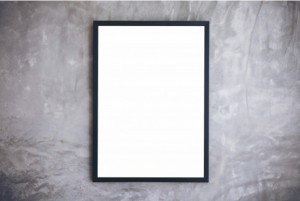 Find the Ideal Matboards for Your Artwork
Finding the best matboard for your pictures is not always straightforward. The tips above should help you find the best mounting and increase the visual appeal of your home.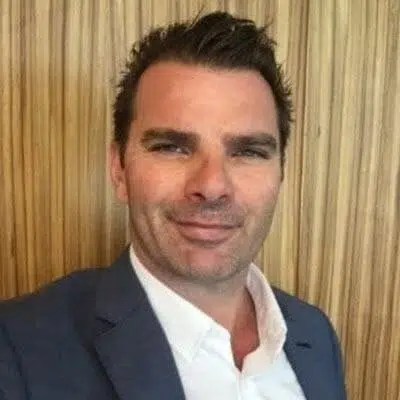 Author's Bio
Kym Wallis, the founding director of Higher Ranking has over 15 years of advertising sales, digital strategy, and business development experience. He is currently working as Digital Adviser for Colourtech.