Art Buy is a streamlined shopping experience from beginning to end
An online art gallery may sound different to the norm. But that's why we've done it!
We wanted to curate authentic artworks from talented creators and make it easy to buy with the click of a button.
If you've never done it before, buying art online might seem a little intimidating. After all, you might be asking the question "What if the work doesn't suit my space once I get it in the door?"
Art Buy knows you want to feel confident in your investment and takes that responsibility seriously! That's you can access a money-back guarantee if you aren't 100% satisfied with your painting (simply return within 14 days of receipt), free exchanges and customer service support ready to answer your questions! Art Buy even delivers Australia-wide, free of charge!
And if you really want to see your chosen artwork in person before you commit, you can visit a Fantastic Framing showroom at one of our convenient locations in Sydney and Melbourne. (Note: Not all artworks are onsite at all venues, check the artwork listing to see if it's available at a showroom near you)
"Professional friendly service, perfect packaging, speedy delivery!"
Art Buy specialises in genuine Aboriginal art and expressive oil paintings
But within those two categories, there is endless choice! You can pick from a wide range of works, featuring every colour, size and style you can imagine.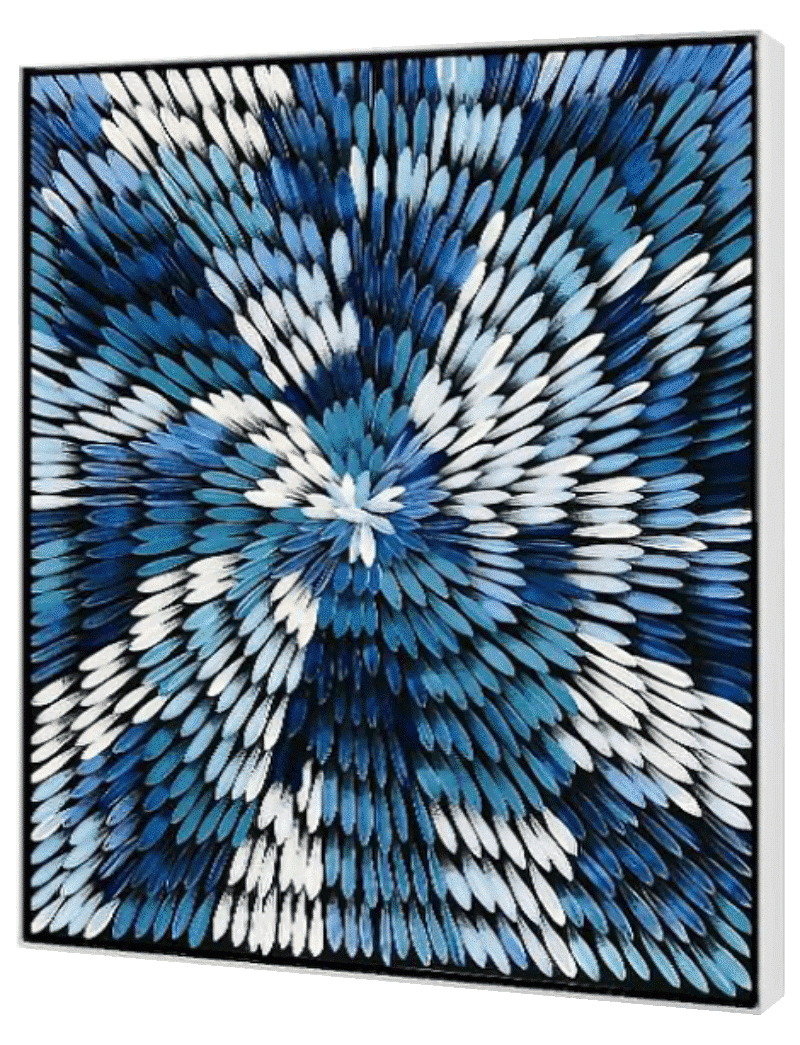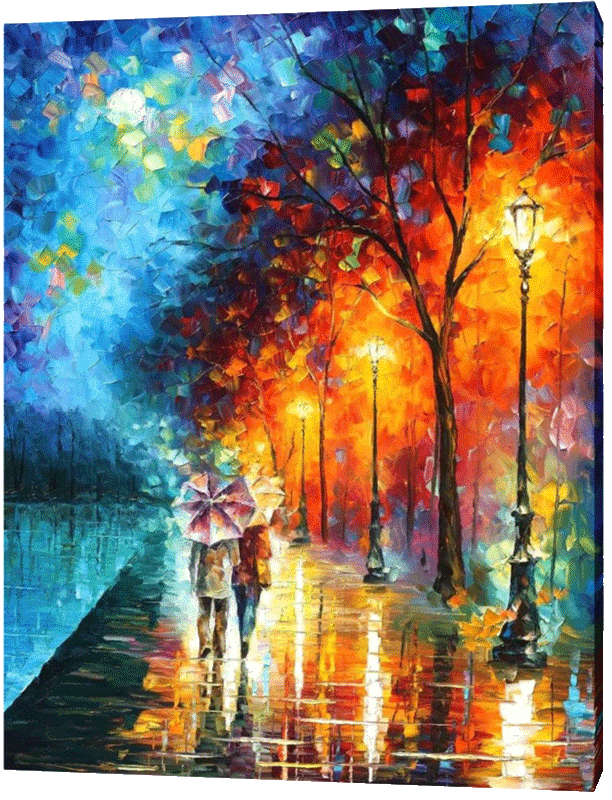 Art Buy believes in operating with integrity, sourcing art ethically and fairly compensating all artists for their incredible work. Every artwork is hand-painted with the artist's signature and all Aboriginal artworks come with a Certificate of Authenticity and bearing the artist's signature.
"I love my artwork! The only problem I have now is choosing another to go with it!"