Looking for an easy and simple solution to offer your customers to add a beautiful new floating frame to your artwork?
Fantastic Framing can fulfil your needs!
Our service is purpose built for artists online galleries and creative professionals. Once sold, we frame, pack and deliver it to your customer.
Select from any of our three fantastic and affordable floating frames. We have multiple frames available, including Black, White and Tasmanian Oak. Each frame is designed to complement your artwork and ensure a long shelf life once the product is sold and hanging on your customer's wall.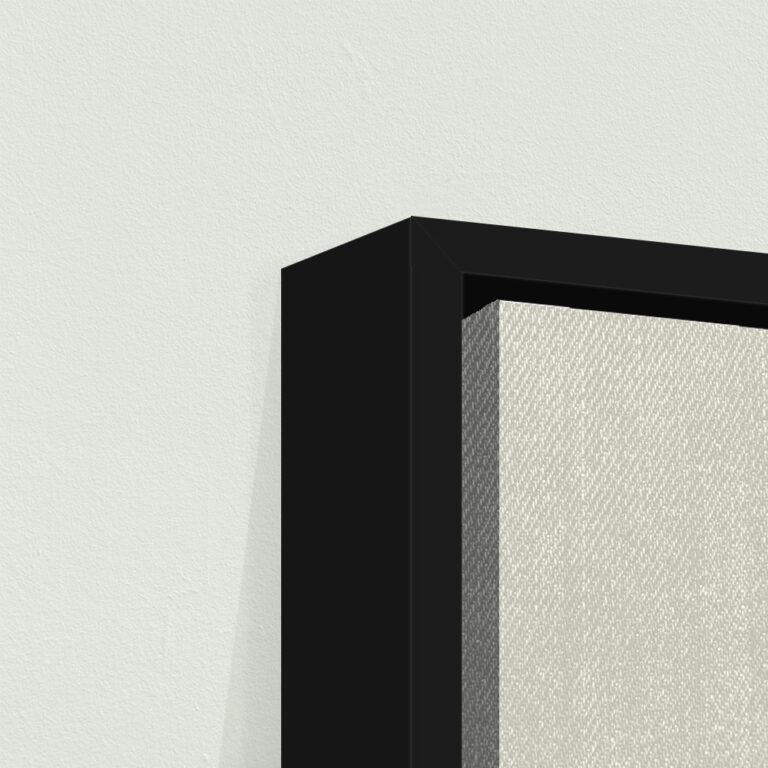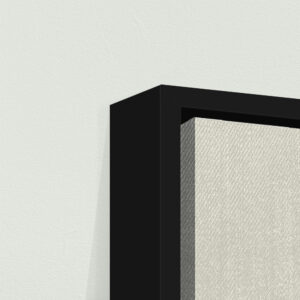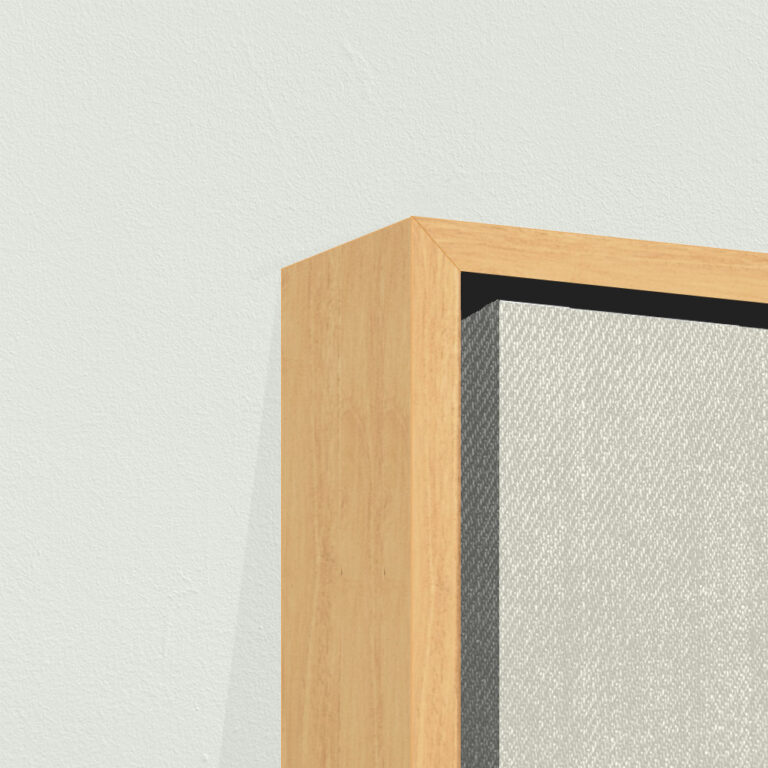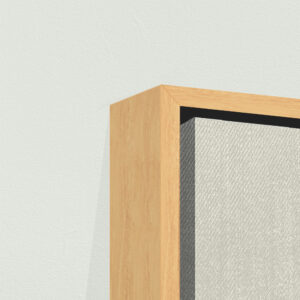 Tasmanian Oak Floating Frame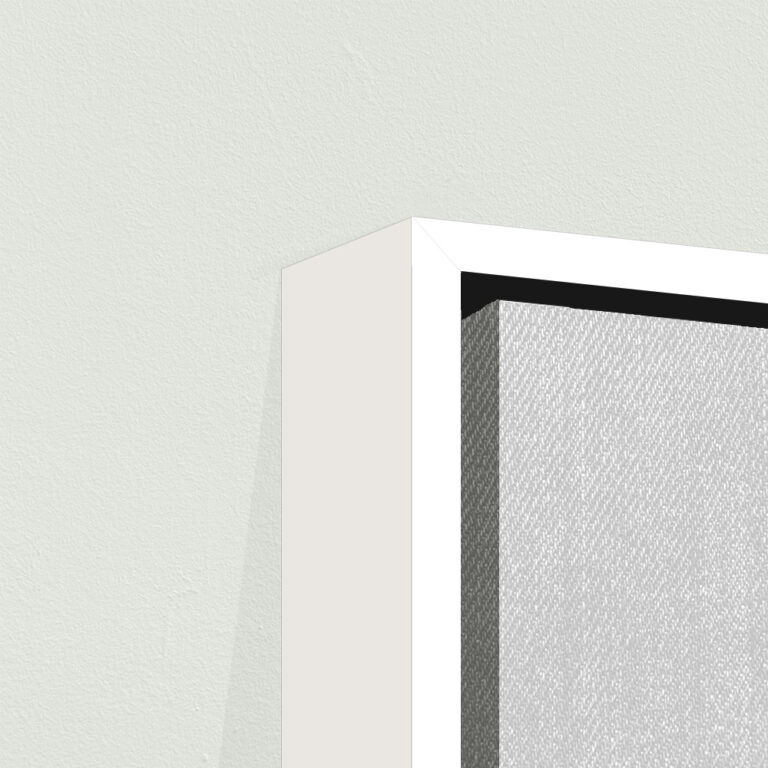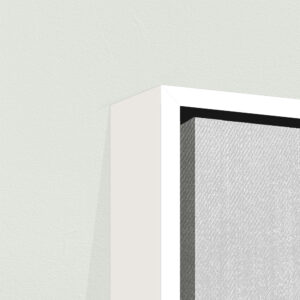 Built for Artists, Photographers and Online Galleries
At Fantastic Framing, our affordable mobile picture framing solutions are built to make your job easier. Whether you are an artist, a photographer, an interior designer or you run your own online gallery, we are here to assist. Offering high quality floating frames in black, white and Tasmanian oak, we fit, frame, pack and deliver your artwork straight to your customer's door.
Designed directly for your benefit, our professional and convenient service not only allows you to save time, but also increases your sales and profit. Simply contact Fantastic Framing for a quote or to arrange the addition of our framing service to your own website or online store.
How would this partenrship benefit you?
Offer a brand new floating frames to go on your artworks today!
We provide you a picture framing service at a trade price, then you can add your margin and offer it to your customers on your website and therefore increasing your revenue per sale. In addition, we will frame, pack and deliver your artwork to the customer's door within one till two weeks. The addition of our brand-new floating frames not only adds artistic value, but also an excellent chance for you to make an additional profit.
All associated handling costs are included within the trade price, offering you an opportunity to earn more from each sale while providing a better end results (A framed artwork) and service to your customers, saving them time and money on framing the artwork afterwards. The Fantastic Framing service includes no extra or hidden charges.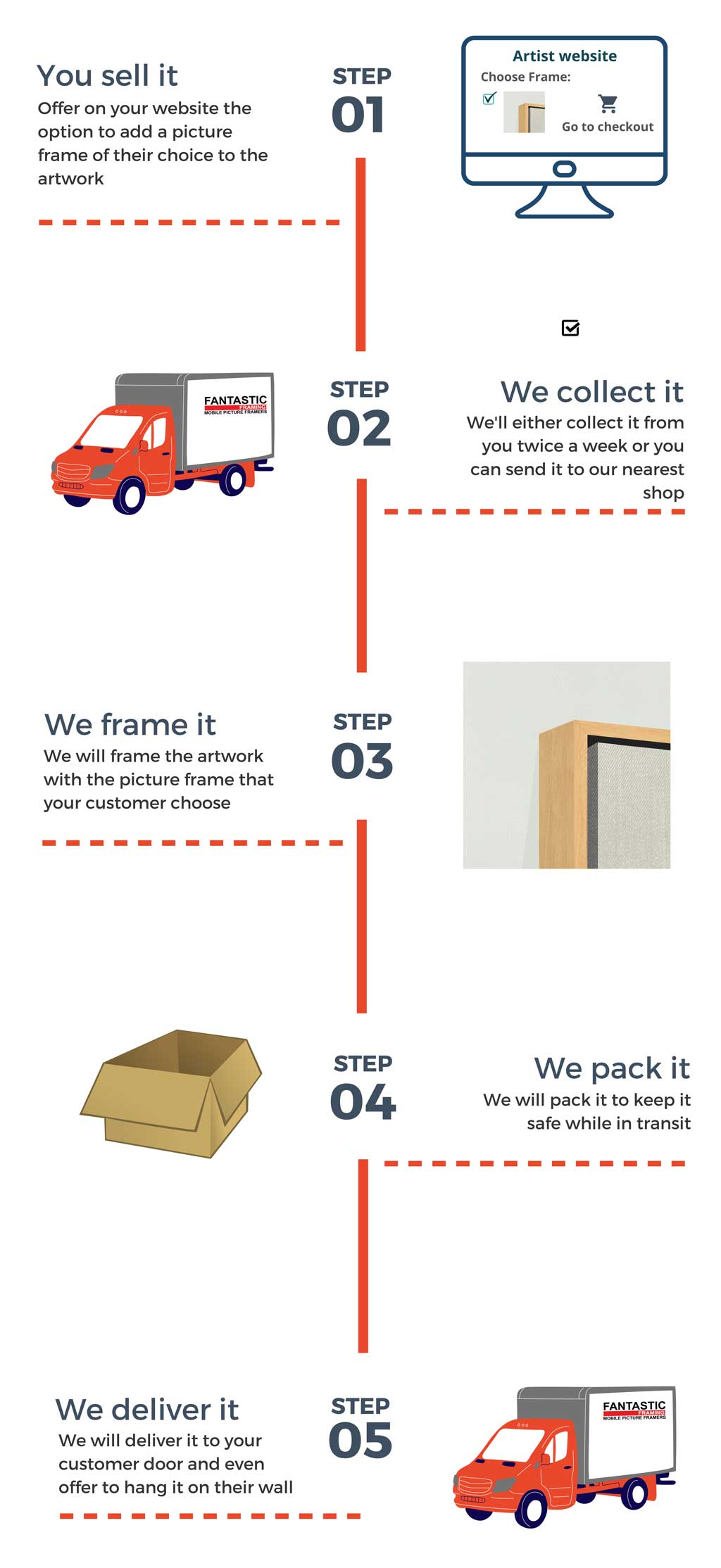 Straight to your client's door
Typically, organising a high quality frame on your own time can be both costly and time consuming. By the time you have surveyed the options and dealt with a local frame store, the time from sale to delivery can take weeks and weeks. Fantastic Framing can allow you to save time and sell more artwork in the meantime.
On the wall of your customer in 1-2 weeks, our all-in-one framing service is smooth, easy and stress free. Prioritising convenience for all involved, we handle all aspects of delivery, placing your brand new black, white or Tasmanian oak framed artwork on your customer's wall in no time!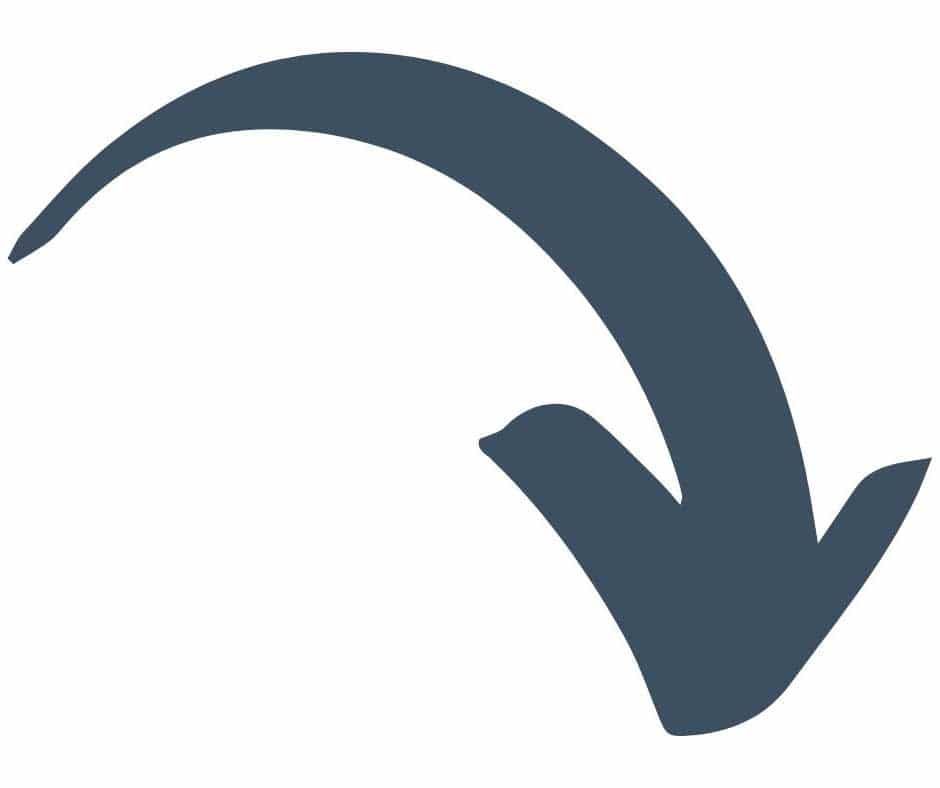 With all handling costs Included in the trade price, our experienced professionals will have your artwork framed, packed and delivered in 1-2 weeks. Fantastic Framing is a national company with local shops around all major cities offering free delivery Australia wide, from all the major cities to rural areas around each state.
We operate via a cloud-based system, designed to make orders smooth and convenient. Once your partnership with us is formed, an automated order framework allows you to create frame orders and manage them live. This system is ideal for online galleries and online art stores.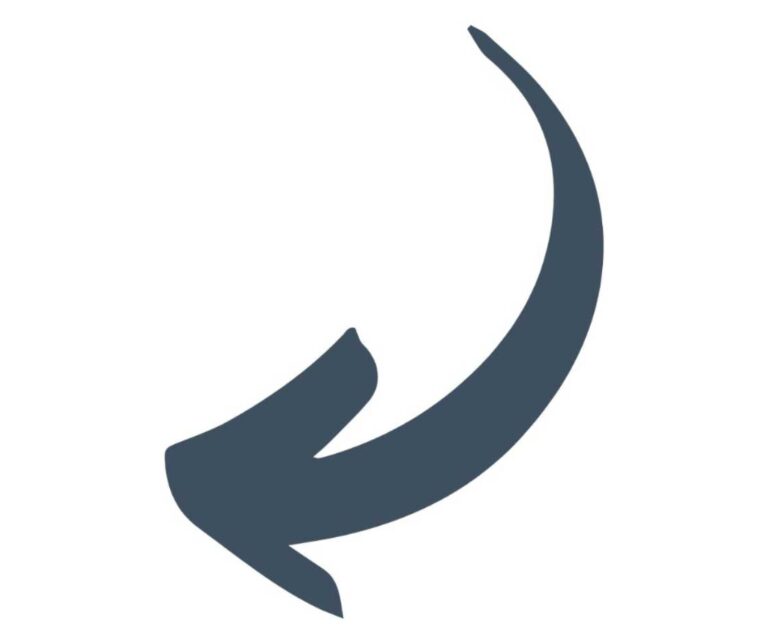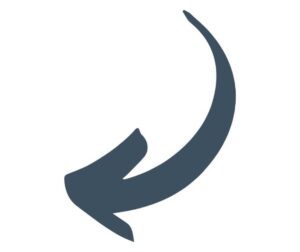 For more information, simply speak to a member of our dedicated team today!
If you need a website developer to help you add the frame options to your shop at the product level for an easy flow of the sale, we recommend using Emc2 Online web design and digital marketing for the task, they have the expertise and already helped many others with this particular task of adding the frame options to their shop.