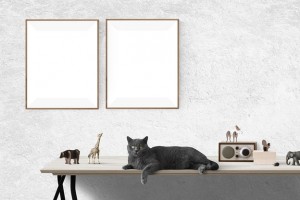 Hanging pictures and paintings on your walls is a great way to add personality to your house. Artwork allows you to make a good impression when you have guests over, not to mention the fact that you can emphasize the importance of family by putting up pictures of your loved ones.
Although paintings and pictures can help liven up a room, you also need to learn how to hang them properly. If you don't hang them the right way, you may end up with a crooked piece of decor. Even worse, the piece may fall down and damage the picture as well as the frame.
How to Hang Picture Frames Correctly
Although it may seem simple, hanging a piece of art is a multi-step process. There are many different aspects you need to take into account before hanging up a picture.
These include the size of the painting, the type of wall, and the different hanging methods you can employ. And, you also need to look a the effect the artwork will have on the room in question.
Hanging Methods
There are several hanging methods available. Most pictures already come with a predefined option, although this can be changed in some instances. The most common types of hanging mechanisms include sawtooth hangers, wires, rings, anchor screws, and a few other less common methods.
Size and Weight
The size and weight of the painting will help define the type of hanging method you choose. Saw tooth hangers are ideal for lightweight pieces. Larger, heavier frames should be hung using wire, rings, or anchors, but keep in mind that the type of wall will also play a huge role.
Wall Types and Hardware
The majority of houses have either plaster or concrete walls. You need to keep this into consideration when putting up your artwork. Even if the anchors are secured correctly, weak walls may give in and damage the piece.
Plaster walls tend to be weaker, so be extra careful when hanging heavy frames. Concrete walls provide a secure anchor, but you'll need a drill and masonry screws to hang your pictures.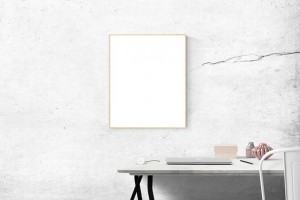 Solo Pictures and Galleries
Depending on your personal taste, you may choose to hang a picture by itself or create a gallery of art on one of your walls. You should make the decision before you start hanging and measure the position of each piece to help visualize the final outcome. Plus, you'll also make sure that you have enough space and that all your frames are straight.
Placement and Position
Photographs and paintings usually create an emotion, so you need to carefully think about where you're going to hang each specific piece. Aside from choosing the right room, you should also play with the placement to see how the light and other elements affect the mood it creates.
Find the Best Frames for Your Pictures Today!
Hanging your pictures properly may take some time. But, as long as you put in the effort, you'll be able to create the desired effect throughout your home.
If you want to find the best custom frames, contact us today and our team will be happy to help.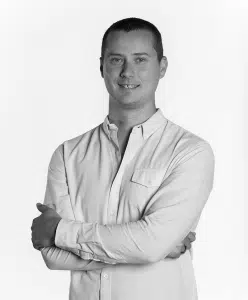 Author's Bio
Alex Morrison has been a SEO Expert in Melbourne for over 10 years. In this time he has worked with a range of businesses giving him an in depth understanding of many different industries including home improvement, financial support and vehicle signage. As the owner of Integral Media he is now utilising his knowledge and experience with his rapidly increasing client portfolio to help them achieve their business goals.
Social Profiles: Facebook Google+ Linkedin Twitter