Picture Framing Supplies in Brisbane, Sydney & Melbourne
Are you in need of picture framing supplies in Melbourne, Sydney or Brisbane? Here at Fantastic Framing we can offer you everything you need to get a great looking photo or picture frame. Our catalogue contains a wide range of frames in a variety of colours and materials. From classic black wooden frames, through to metal and plastic frames – we stock the lot to ensure you get the best looking frame for your photo or picture.
From traditional wooden frames through to contemporary metal styles
Our picture framing supplies come in a full range of sizes throughout Brisbane, Melbourne and Sydney. We only provide the best quality supplies, this means no matter the size of your picture or photo you can rest assured you will get the highest quality frame. With everything from traditional wooden frames through to contemporary metal styles, we have the right frame for your individual taste and preferences.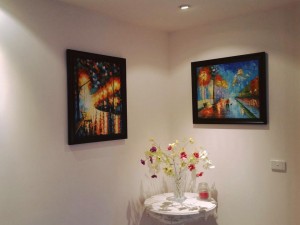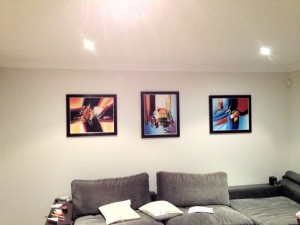 In addition to our full range of supplies, we also offer expert framing services. Many people find framing to be a difficult undertaking and instead choose to leave it up to the experts. We can offer you a fast and affordable service, best of all – we even come to you.
Feel free to contact us
If you are interested in any of our services then feel free to contact us for a free quote. You can view our full catalogue of supplies right here on our website. To purchase anything, simply contact us directly.