Looking for oil paintings? Visit our sister website ART BUY
Art Buy is Australia's leading online oil paintings gallery, connecting people with oil paintings and artworks they love.
They offer unique selections of oil paintings in a range of styles and prices, and it provides customers from around the world with an expertly curated environment which exhibits beautiful oil paintings and artworks.
Art Buy is redefining the experience of buying art by making it easy, convenient and welcoming for customers.
It is the online one-stop shop for art-lovers searching for the perfect oil painting to decorate their home or business. The website is fun, simple and easy to use. Art Buy have assembled some the world's finest oil paintings and the team of world-class artisans recreates all of the oil paintings by hand, using only the highest quality oils and canvas.
BROWSE ART ONLINE NOW

Just like Fantastic Framing, Art buy have a commitment to excellence in everything they do. They take great pride not only in the quality of the oil paintings and the affordable prices, but also in the top-notch customer service and the efficiency of the shipping process. All of the oil paintings are quickly delivered to you at your home or office, framed with our beautiful top quality frames or secured in a protective tube to your choice. Worldwide shipping is available, and all domestic deliveries to Australia and New Zealand are absolutely free.
Art Buy values their customers above all and it's their goal to always satisfy their customers and exceed their expectations with quality products and an excellent service.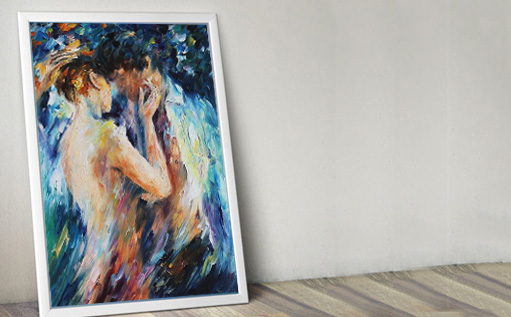 call us now 1300 324 441