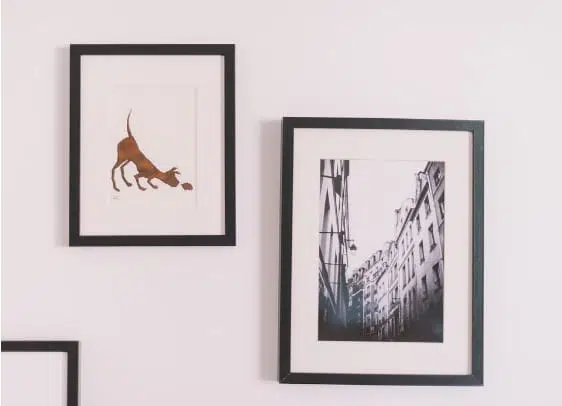 Walk into any museum and every piece of art will have one thing in common – They're all framed. Aside from offering protection, frames add a whole new dimension to a piece of art. Everything from the material of a frame to the size can enhance its overall aesthetic appeal. Whether you have many art pieces in your collection or have just a few, custom frames are your best option to give them the best treatment possible. Here is a guide to custom-framing your art.
Choose a Frame
Let's start with one of the most important aspects – The frame. You can certainly hang a piece of art by itself, but without a frame it would look unfinished. The frame you choose is incredibly important, as it needs to not only complement the picture but also the room that it is hung in.
There are different types of frames available. Floating frames offer a great way to beautifully display any work of art. These types of frames provide extra space around the canvas, and give the impression that the piece inside is floating. This visual detail adds a three-dimensional depth that other types of frames are unable to match.
Choose a Material
Next up is the material of the frame. There are many different materials and styles to choose from when custom framing an art piece. Floating frames as described above can be made of different materials, such as metal and wood.
Metal frames in gold or silver provide a sleek and modern aesthetic, while wooden frames bring more warmth to an art piece. Which material you choose ultimately comes down to your personal preferences. The key though is to choose a material that complements the piece of art.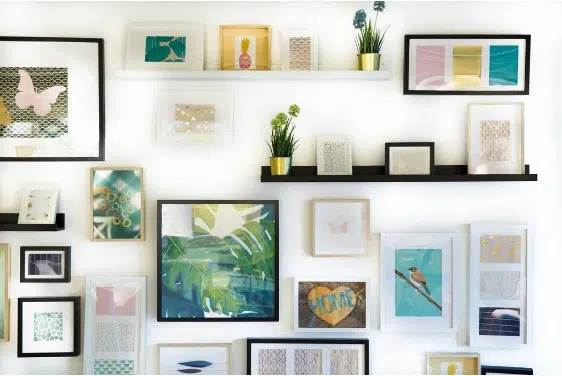 Choose a Mat
A mat is a thin piece of paper commonly used for paper artwork instead of canvas, and has both decorative and protective functions. Placing a mat around an artwork prevents it from touching the glass and enhances its visual appeal by making it the main focus.
Mats can be customised in different colors and materials to best suit the art piece. There are three forms available – Paper, alpha-cellulose, and rag mats. Papers Matt's are the most cost-effective, but the edges can deteriorate over time. Alpha-cellulose mats are made from wood pulp fibers, which are chemically treated to eliminate acids found in paper mats. Rag mats are made from cotton and thus never deteriorate, but cost more.
Choose a Glass
The last component of a picture frame is the glass. There are different types of glass available with different levels of protection.
Ideally, you want to choose glass that blocks UV rays to protect your art from sun damage. This type of glass also prevents glare from light. Plexiglass is a more cost-effective option and is actually more lightweight than regular glass.
Custom Frame Your Art Today
Want to make your art really stand out? Then get in touch to have your art custom framed and enhance its aesthetic appeal. We offer same-day Custom Framing in Sydney, Brisbane, Melbourne, and Perth. This means you can have a unique piece of art custom framed in no time at all. Choose from a variety of custom frames to get the exact look you want.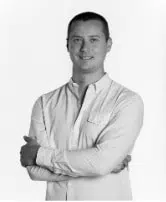 Author's Bio
Alex Morrison has worked with a range of businesses giving him an in depth understanding of many different industries including home improvement, financial support and health care. He has used his knowledge and experience to work for clients as diverse as The Wood Tech Group, Cosh Living and Me Bank to help them reach their business goals.